The administration of the south-central province of Khanh Hoa is planning to hold 114 culture, sports, and tourism activities starting from mid-April as part of efforts to promote the locality as a safe tourist destination in the post COVID-19 period.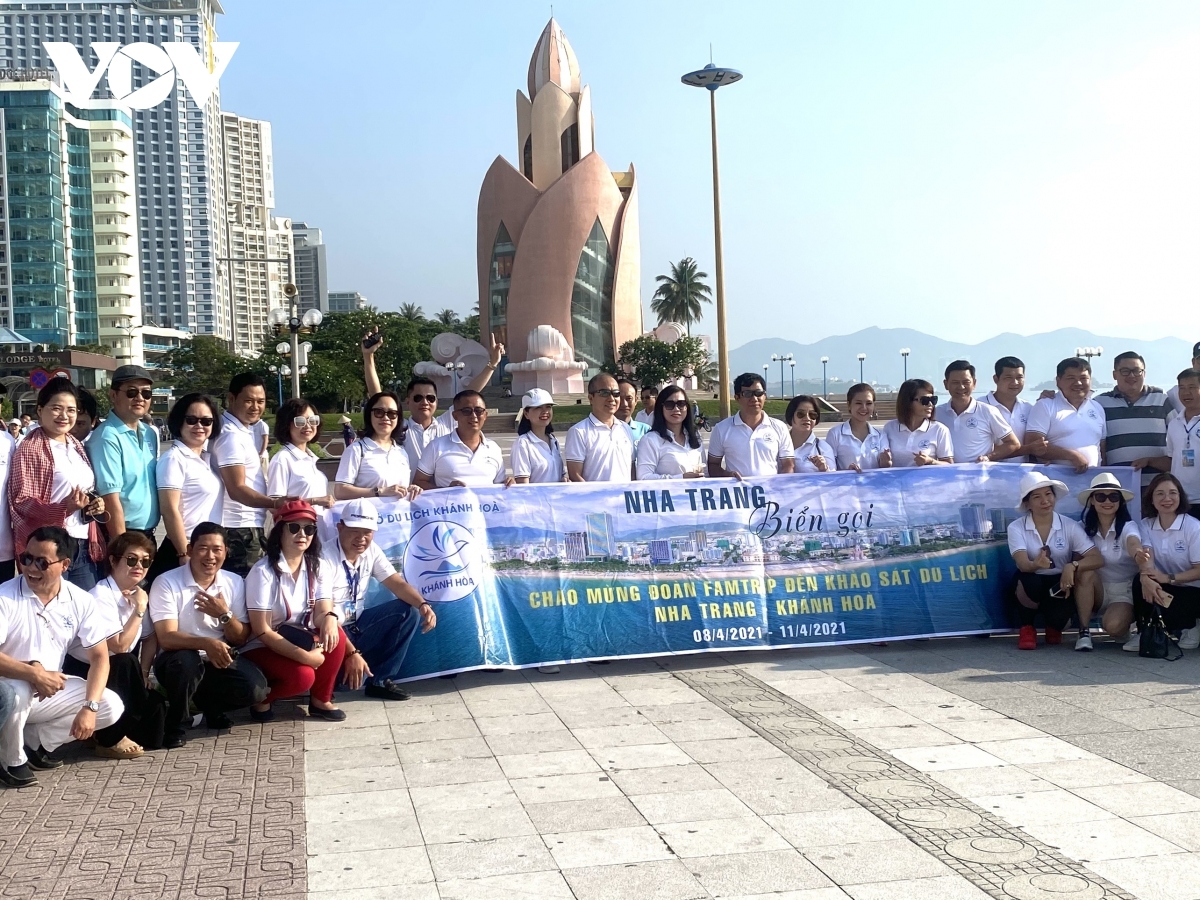 A diverse range of activities are scheduled to be held on the public holidays from April 30 to May 1, along with the summer vacation between June and July, National Day on September 2, and a New Year festival to welcome the start of 2022.
This April will see local authorities organise several activities, including a street food festival, various art performances, and a photo contest which will help tourists learn more about Khanh Hoa province.
In the first quarter of 2021, Khanh Hoa welcomed 200,000 arrivals, a figure which is only a quarter of the number of visitors visiting the locality in the same period from last year.
Despite this drop, the number of tourists has been steadily increasing in recent weeks, and the province is anticipated to welcome approximately 200,000 arrivals during April.
Khanh Hoa has developed plans in order to meet the target of receiving five million holidaymakers throughout the year.
Tran Viet Trung, director of the Khanh Hoa Department of Tourism, said the locality will largely attract domestic visitors, mostly during the peak season between April and September each year.
Local authorities plan to increase closer co-operation with other localities, while also promoting tourism on digital platforms as part of efforts to attract tourists, Trung noted.
Khanh Hoa is preparing to launch a COVID-19 vaccination campaign for all people above the age of 18 in order to ensure that the locality is a safe destination for visitors. This scheme will see 970,000 people vaccinated at a total cost of VND250 billion.
The province is one of six localities receiving repatriated Vietnamese citizens who are put into isolation in various resorts and tourism areas.